About us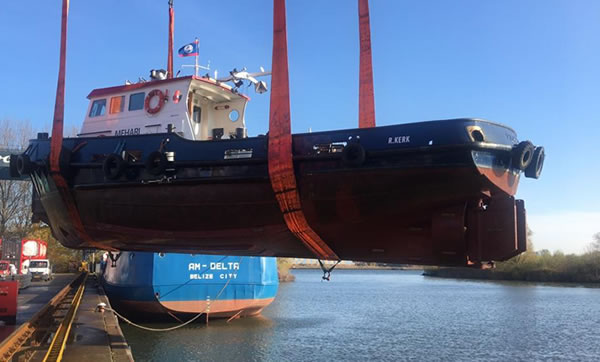 AMWT is a 100% Ghanaian owned company. With a professional and dedicated team, we will assist you finding the right solution for your cargo movements. All the units are currently in Ghanaian waters and manned by an experienced crew with extensive local knowledge and technical acumen. AMWT is well positioned to take care of your marine transportation and logistical needs. All our vessels are class certified and fully insured. Each equipment is serviced by experts, to ensure the smooth movement of all your goods in a timely manner.
We have the following assets for charter:
- A general cargo ship with carrying capacity of 1,739MT (single hatch).
- Two (2) flat top barges with 600/650 MT carrying capacities.
- Three (3) pontoon barges and 3 pushers for cargo, and river transportation.
- Push tug Mehari 470HP with accommodation facilities.