Vision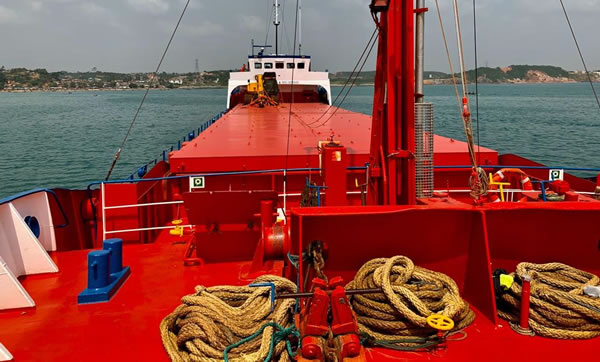 To become the leading provider of safe and cost-effective, integrated midstream marine services in the challenging West-African environment.
Purpose
To provide "Best in Class" Marine Transport services.
Values
To provide Top-Class
Safety - Protecting Life, Environment, and Assets
Reliability - To be a reliable water transport company in Africa
Integrity - To have the best integrity. Doing what's right, always
Teamwork - To accomplish this with teamwork. Moving forward with a collective spirit
Entrepreneurship - Daring to do new and exciting things innovatively.